Welcome to CHA Group
Our research focuses on nanoscale materials for their novel electronic properties and potential applications. We currently focus on 2D layered chalcogenides and other 2D nanosheets for fundamental understanding of quantum-mechanical electronic orders.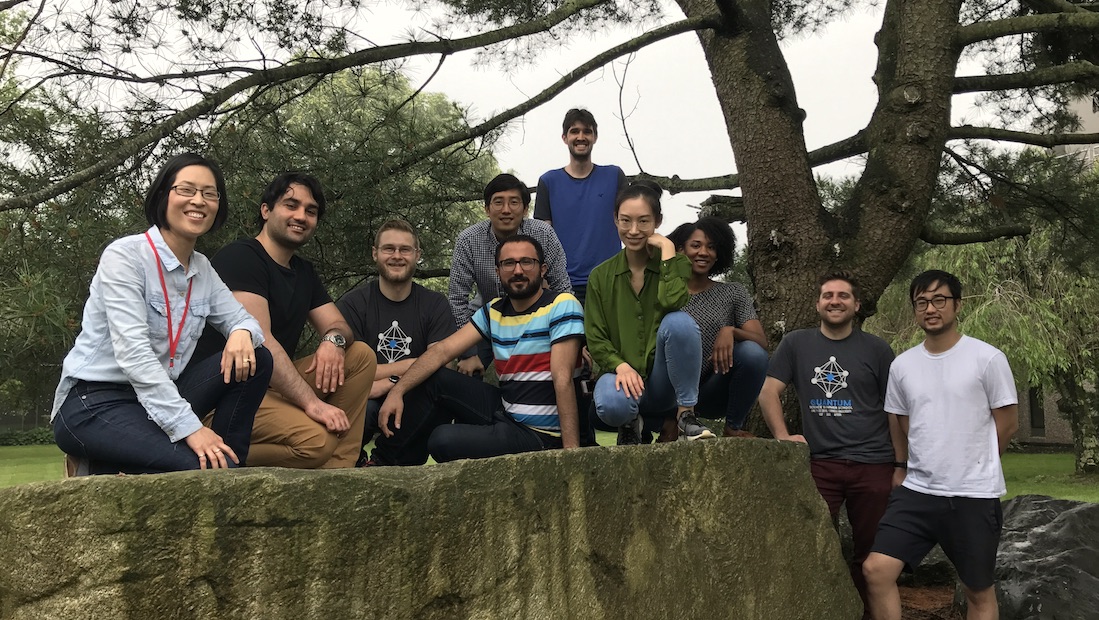 Job Openings:
Positions Available:
We are always seeking highly motivated undergraduate and graduate students in Physics, Chemistry, and Engineering. Experiences in nanomaterial synthesis, device fabrication, (S)TEM, and transport measurements are preferred but not necessary. Interested students should contact Judy J. Cha.
Funding Sources: