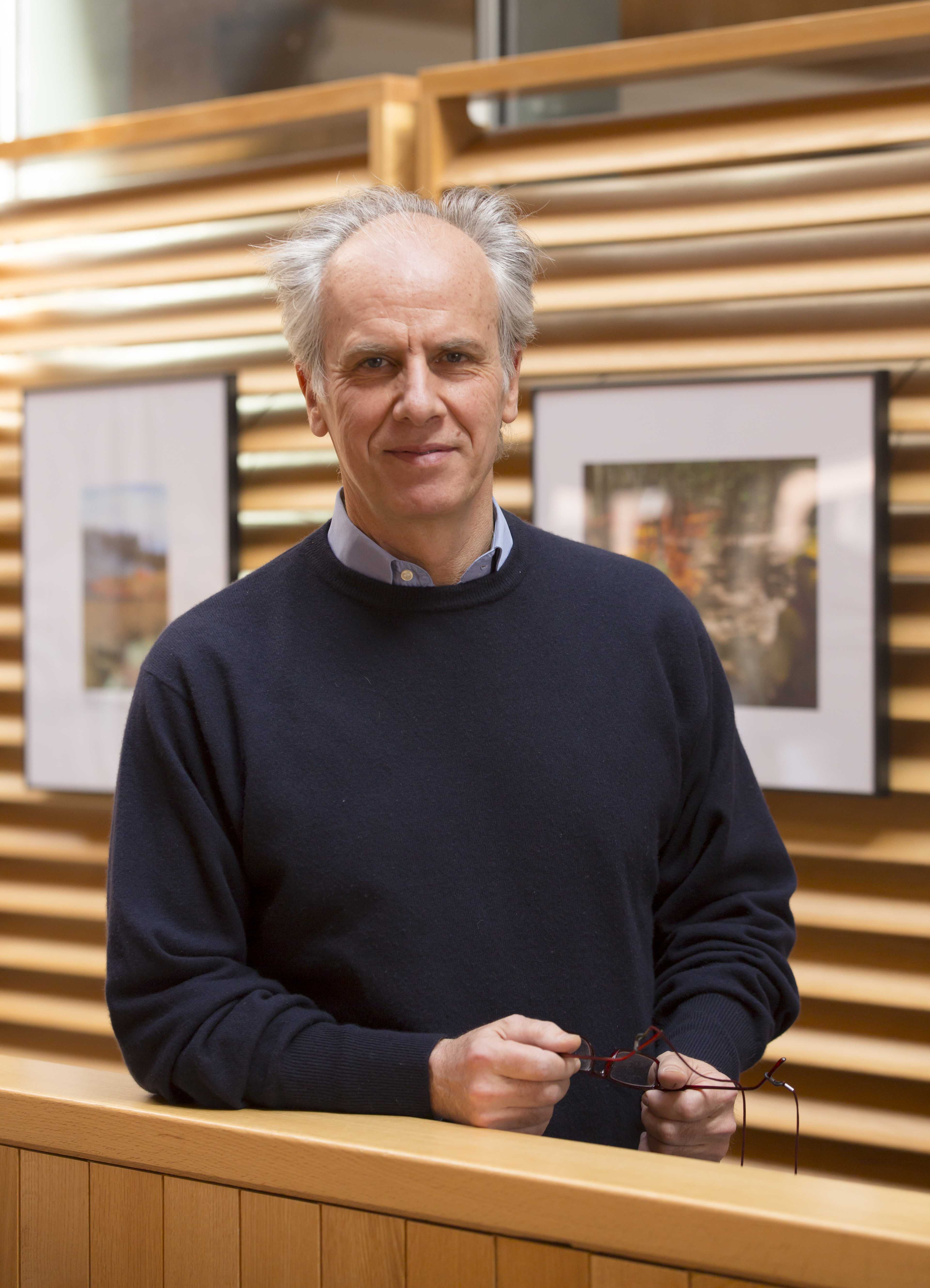 Alessandro Gomez, Ph.D
Professor of
Mechanical Engineering



Director of the
Yale Center for
Combustion Studies



Yale University
P.O. Box 208286
New Haven, CT 06520-8286
USA



Phone: 203.432.4384
Fax 203.432.7654
alessandro.gomez@yale.edu

YALE UNIVERSITY
FACULTY OF ENGINEERING

Members of the lab in the past 5 years include:
Francesco Carbone
Associate Research Scientist
Structure of laminar flames and soot formation in (high-pressure) flames; turbulent combustion.




Kevin Gleason
Graduate student
Structure of laminar flames and soot formation in (high pressure) flames



Philip Wang
Graduate student
Turbulent combustion



Justin Tang
Ph.D., 2016
Research topic: electrospray synthesis/deposition of materials for energy applications
Lorenzo Figura
Ph.D., 2014
Structure of laminar flames at high pressures
Giovanni Lenguito
Ph.D., 2013
Electric propulsion using multiplexed electrosprays
Begona Almeria
Ph.D., 2012
Electrospray synthesis of biomaterials for drug delivery
Facilities
The laboratory is equipped instrumentation for flame diagnostics, including laser sources in wavelengths from the infrared to the VUV, and with temporal coverage from continuous wave to nanosecond capabilities. Sources available include: two pulsed Nd-Yag laser (Spectraphysics) that can deliver 300 mJ per pulse at 532 nm and an 8W CW Ar-Ion laser (Spectraphysics). Detectors include a variety of intensified and non-intensified CCD cameras, such as a 1280x1024 ICCD camera (Cooke Dicam-Pro series) and a Phantom v7.3 CMOS camera equipped with 2Gb of memory and capable of 11,527 fps at a resolution of 512x512. Also available are a TSI PIV system including a New Wave double-pulsed laser and a two-component fiber optic Phase Doppler system (TSI). Advanced laser diagnostic techniques, that are complementary to our in-house capabilities, are sometimes applied to our flames in the laboratory of Dr. Jonathan Frank at Sandia.

For analytical chemistry work, an Agilent GC/MSD/FID (Agilent 5973N MSD, 6890 GC) is available with the capability of quantifying complex gaseous mixtures. In addition, a Scanning Electron Microscope and a Transmission Electron Microscope are part of the engineering shared facilities and are accessible on a modest-fee basis.

Openings
I also have periodic openings for visitors (students and/or scientists) in the two research areas in the lab. Please, contact me directly to explore options.
I anticipate yearly openings for one or two graduate students. Potential applicants should familiarize themselves with the application procedure and apply by December. Unfortunately, because of the high volume of inquiries, I seldom reply to email queries.
Faculty of Engineering
Center for Combustion Studies
Yale University