Tensegrity Robotics Workshop
Tensegrity robots exhibit extreme deformations, impact resistance, and light weight, but their coupled dynamics and many degrees of freedom make them challenging to model and control.
Abstract
Composed of rigid struts and compliant tendons, tensegrity robots boast a remarkable strength-to-weight ratio and demonstrate extraordinary shape morphability, stiffness tuning, and impact resistance. These favorable properties make tensegrity robots an attractive technology for the next generation of adaptive, multi-terrain robots. The unique advantages of tensegrity robots show promise for impact-resistant planetary rovers, pipe-climbing robots that can change their shape, lightweight aerial robots, adaptive underwater robots, and more. However, tensegrity robots' compliance, coupled dynamics, and many degrees of freedom pose challenges in actuation, sensing, and control. No work to date has achieved the ultimate goal of demonstrating a fully autonomous, untethered tensegrity robot that is capable of navigating unstructured terrain and surviving mechanical impacts. To address this grand challenge, the field of tensegrity robotics needs more research into tools and technologies for automated system design, state estimation, environmental sensing, and autonomous navigation. This workshop aims to bring together not only researchers who study tensegrity robots but also experts in complementary domains, specifically modular robotics, control systems, and sensing and perception, who can provide insights into and solutions to open challenges in our field. In this workshop, we will showcase the state of the art of tensegrity robotics, discuss the grand challenges tensegrity robots face, attract and engage new participants in the field, and facilitate future collaborations.
Invited Speakers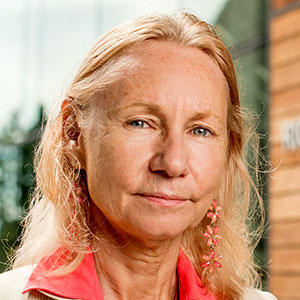 Alice Agogino
---
University of California, Berkeley
Professor

Muhao Chen
---
Texas A&M University
Postdoctoral Researcher

Dario Floreano
---
Swiss Federal Institute of Technology Lausanne (EPFL)
Professor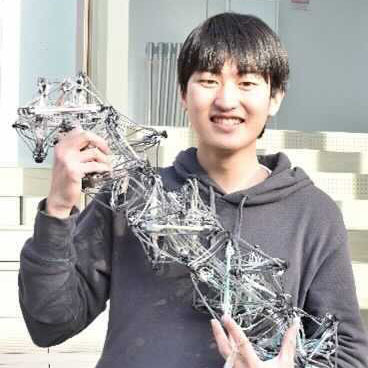 Ryota Kobayashi
---
Tokyo Institute of Technology
Master's Student

Andrew Sabelhaus
---
Boston University
Assistant Professor

Hannah Stuart
---
University of California, Berkeley
Assistant Professor

Vishesh Vikas
---
University of Alabama
Assistant Professor

Mark Yim
---
University of Pennsylvania
Professor
Details
Technical Sessions
There will be four technical sessions that each contain two invited talks from professors or leading experts in each domain. Each session will also contain one shorter talk from a student or postdoc selected from contributed abstracts. The four topic areas are Tensegrity Robots: System Design and Modeling, Tensegrity Robots: Locomotion and Control, Sensing and Perception, and Modular Robotics and Multi-agent Systems.
Poster Session and Live Demonstrations
Abstracts will be invited for poster presentations and live demonstrations. The poster and demo sessions will overlap with coffee breaks and promote discussions among the participants.
Panel Session
All speakers will be invited to a roundtable panel discussion focusing on connecting the grand challenges in tensegrity robotics and seeking solutions. The audience will have the opportunity to ask the panel questions.
Tentative Schedule
All times are in UCT-4 (Eastern Daylight Time)
Time
Schedule
Topic
8:30 - 8:40
Opening, agenda, introductions
8:40 – 10:00
Technical Session 1
Tensegrity Robots: System Design and Modeling
10:00 – 11:00
Coffee Break
Live Demonstration Session
11:00 – 12:20
Technical Session 2
Tensegrity Robots: Locomotion and Control
12:20 – 13:20
Lunch
13:20 – 15:00
Technical Session 3
Sensing and Perception
15:00 – 16:00
Coffee Break
Poster Presentation Session
16:00 – 17:00
Technical Session 4
Modular Robotics and Multi-agent Systems
17:00 – 17:30
Panel Discussion
Call for Abstracts
Participants can contribute short talks, posters, and live demonstrations at the workshop. Those interested should submit this form, which will allow you to upload your 1-page abstract as a PDF. Submissions do not need to specifically focus on tensegrity robots, but they should be of interest to the tensegrity robotics community. The submission deadline is Thursday, August 31st, 2023.
As we work toward autonomous systems of modular tensegrity robots, we are especially interested in submissions focused on:
Modular robotics and multi-agent systems
Sensing and perception of soft/hybrid robots
Modeling compliant robots
Control of underactuated robots
A select number of submissions will be chosen to give short talks during the workshop. Other submissions will be accepted to present posters or live demonstrations. We would like to encourage participants to present live demos if possible! There is a $500 prize fund for the best poster and live demo.
With any questions, please contact the organizers at xiaonanh@umich.edu.
Organizing Committee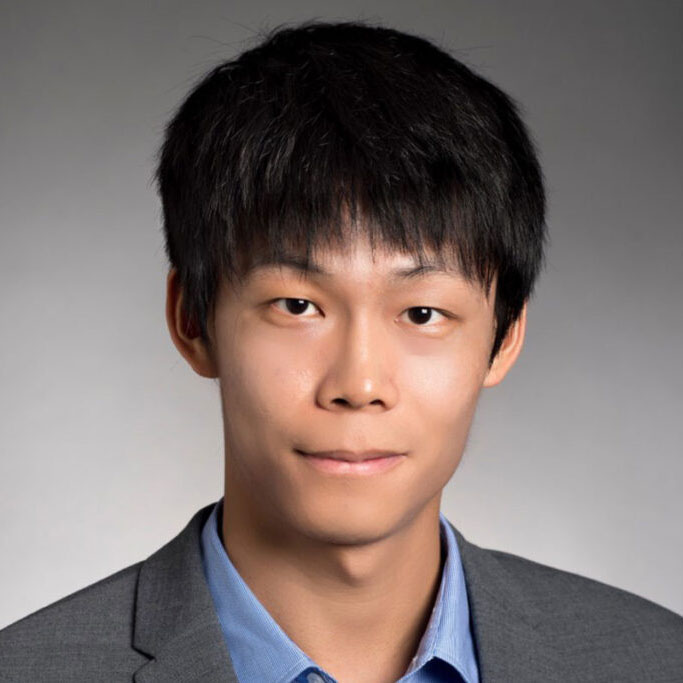 Xiaonan (Sean) Huang
---
University of Michigan
Assistant Professor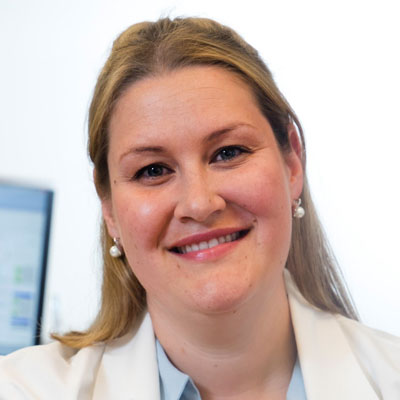 Rebecca Kramer-Bottiglio
---
Yale University
Associate Professor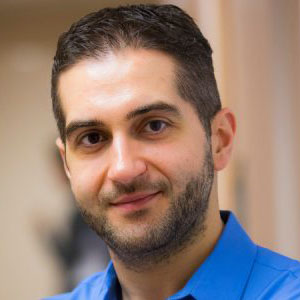 Kostas Bekris
---
Rutgers University
Professor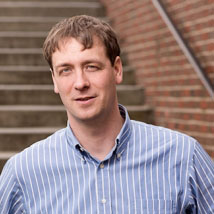 Devin Balkcom
---
Dartmouth University
Professor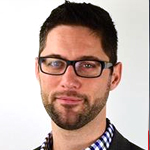 Joran Booth
---
Yale University
Lecturer and Associate Research Scientist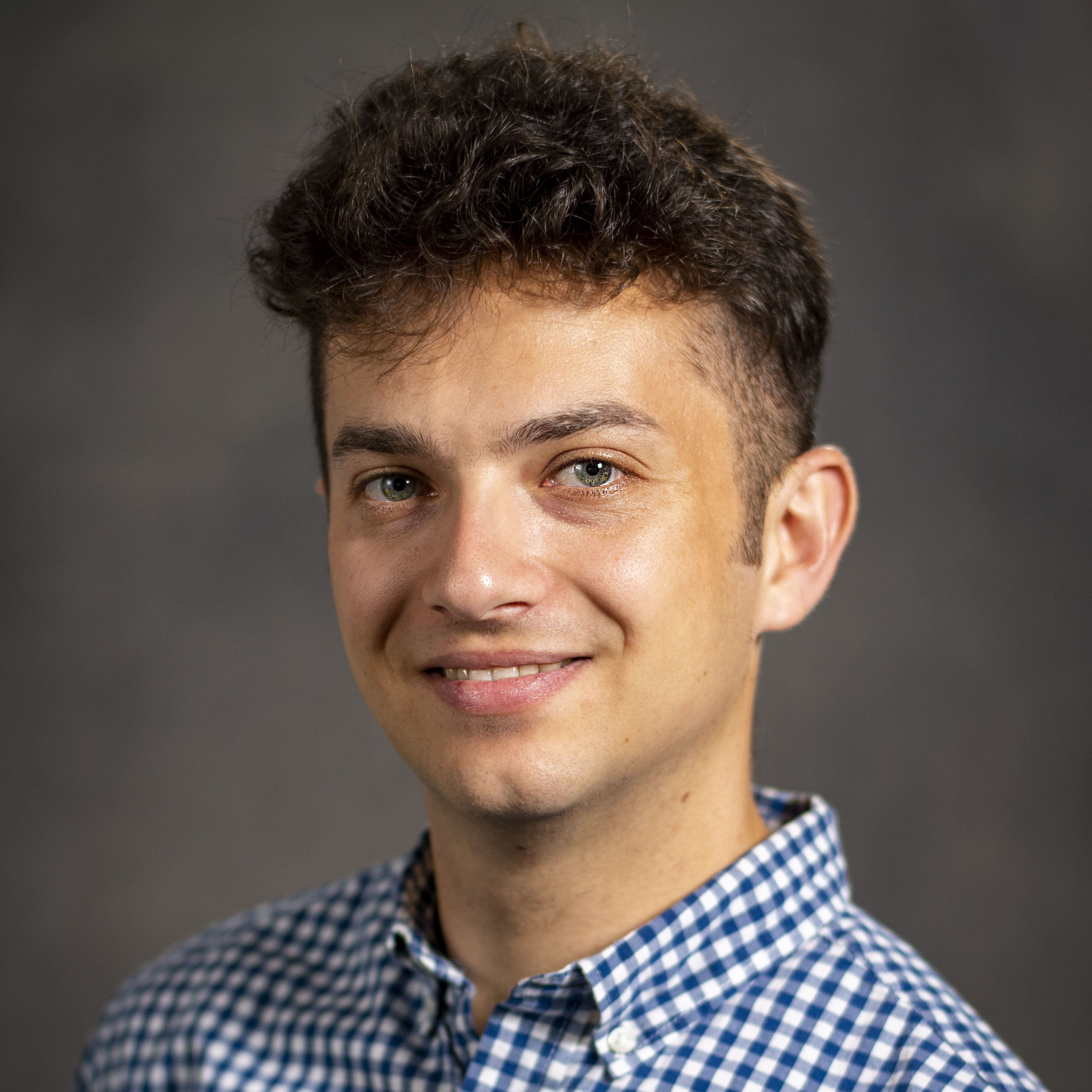 Will Johnson
---
Yale University
PhD Candidate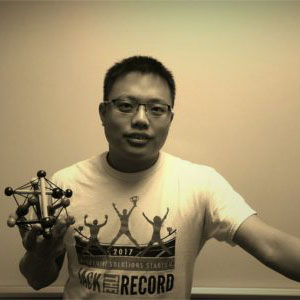 Kun Wang
---
Amazon Robotics AI
Applied Scientist

Shiyang Lu
---
Rutgers University
PhD Candidate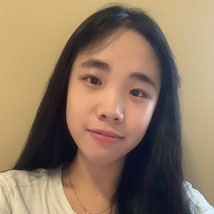 Luyang Zhao
---
Dartmouth University
PhD Candidate